Happy 20th anniversary
date:2021-07-09
Year 2021 is Homestar's 20th anniversary, as well as the 100th anniversary of the Chinese Communist Party. To commemorate this wonderful day, we have custom-made a special collection of T-shirts to celebrate.
Year 2021 is also the Year of the Ox in the Chinese lunar calendar. The Ox symbolizes rapid progress in career and represents light and innovation.
Happy anniversary !!!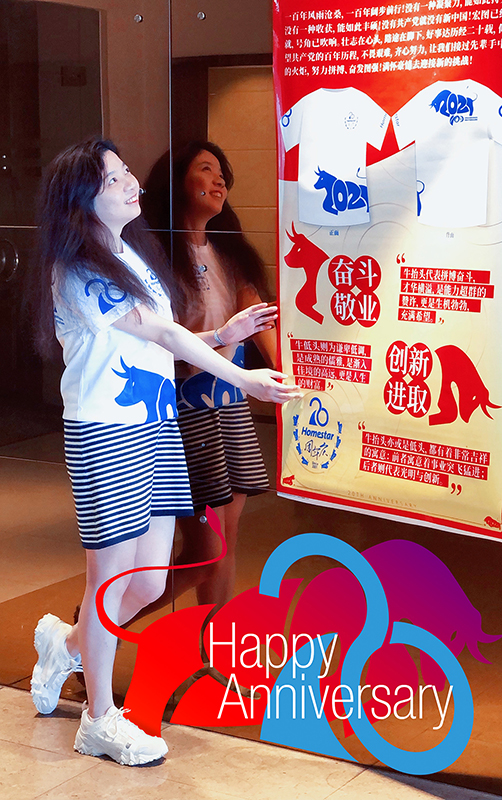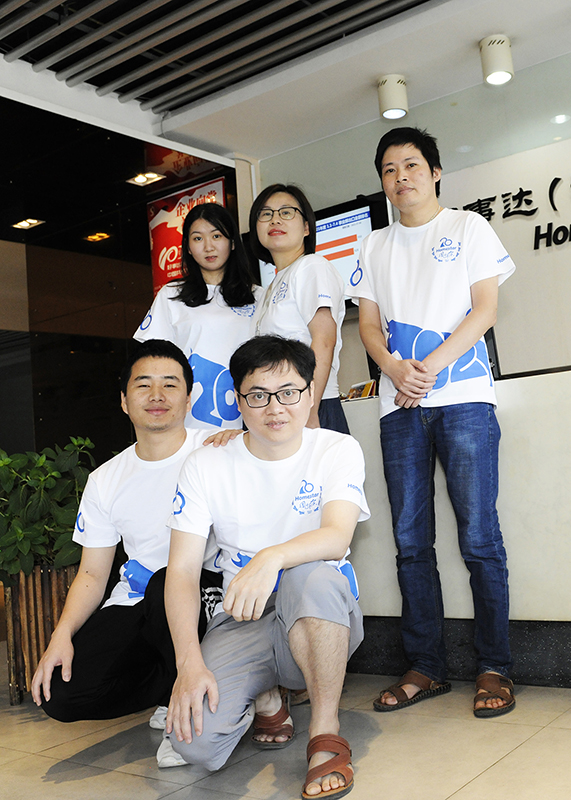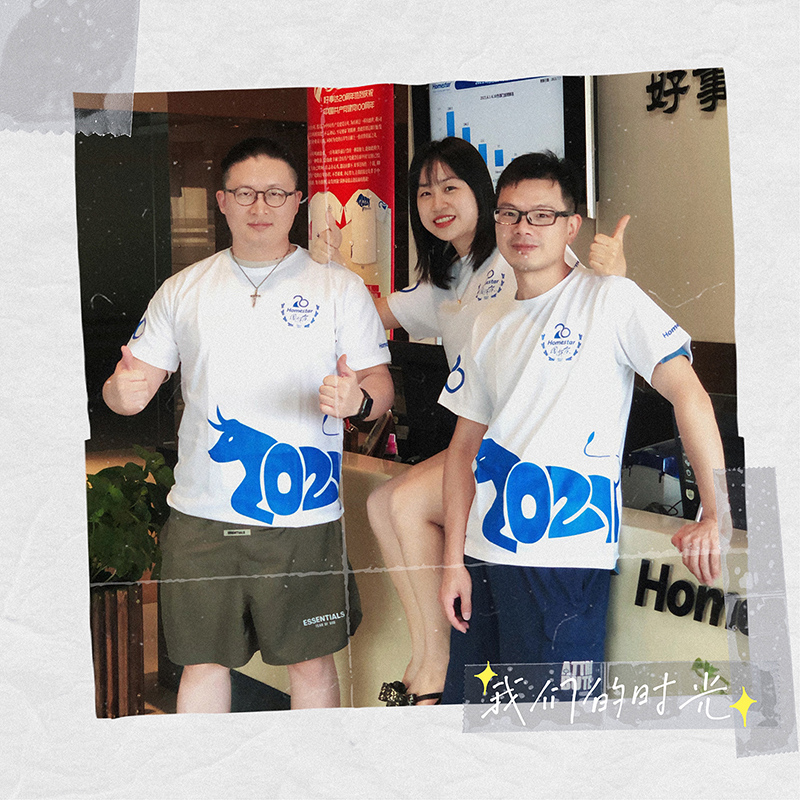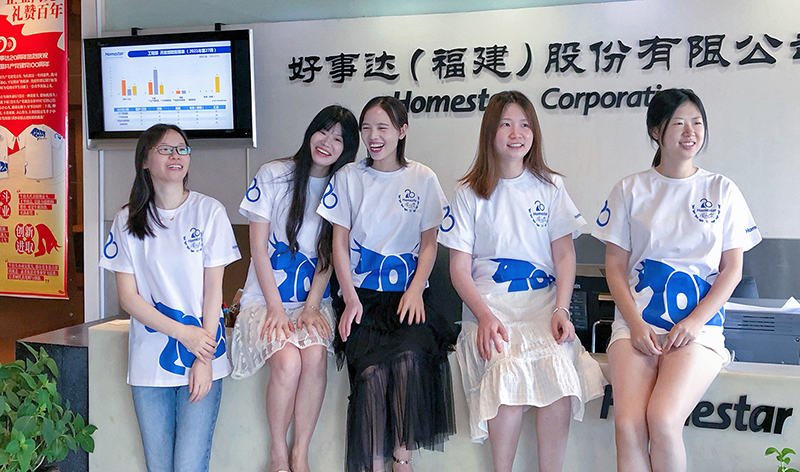 The 20th Anniversary of Homestar
Homestar to open new High Point showroom