Homestar to open new High Point showroom
date:2018-04-10
STATESVILLE, N.C. – Ready-to-assemble furniture manufacturer Homestar North America will celebrate the opening of a new High Point Market showroom at the April 14-18 show.
The new High Point showroom is in space 108 of Centers of High Point's Centennial Building at 401 S. Centennial St.
The company was founded by Steve Lu in 2001 and has grown to become a leading RTA furniture factory in China. In 2013, Lu purchased Talon Systems in Statesville, N.C.
The showroom will feature Homestar's latest goods in a wide variety of RTA furniture, electric fireplaces, youth activity sets, recliners and mattresses in a range of styles and price points.
Homestar can customize warehouse, OEM, direct import or drop-ship programs to fit the specific needs of the retailers.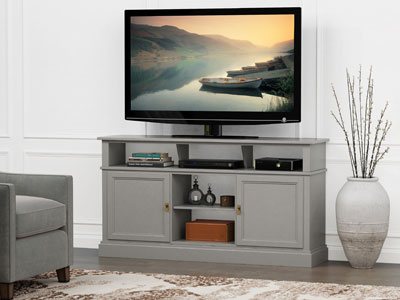 Happy 20th anniversary
Homestar Will Exhibit Fireplace at the Canton Fair